}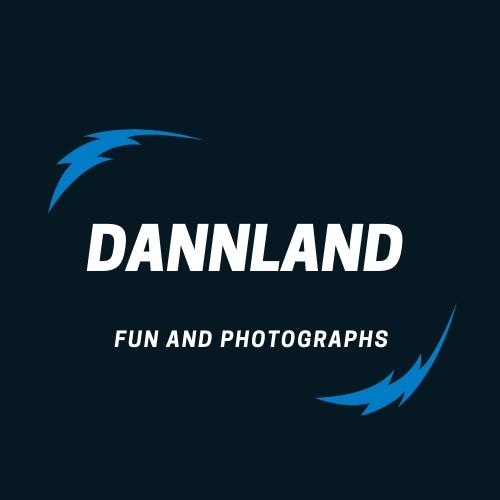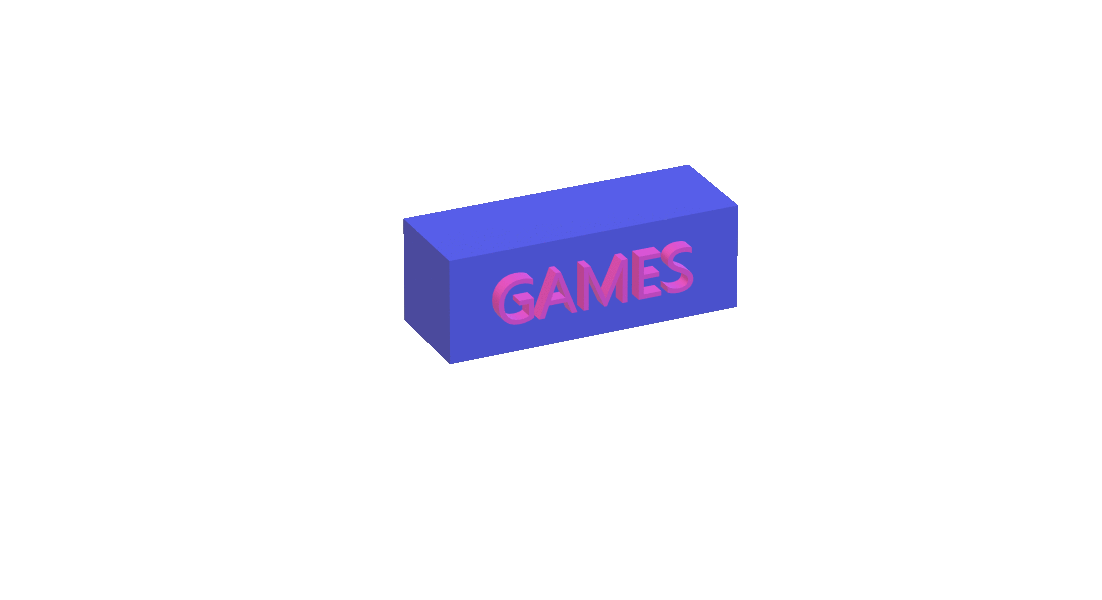 ---
---
These games are just basic, with kinda lo-tech graphics. Very '90's wouldn't you say? They are surprisingly addictive.
Most of them, (all of them?) will redirect you to another site. You might wanna bookmark this page so you can find your way back.

Play Cartapult - Play Shootermata Play Commando Assault Play Zomball

---

ghost busters Run over the ghosts!

---

The aim of Jupiter Lander is to land the lunar on the designated pads by controlling the lunar using the throttle and not to run out of fuel by refueling.